4oz Clear Bonding Primer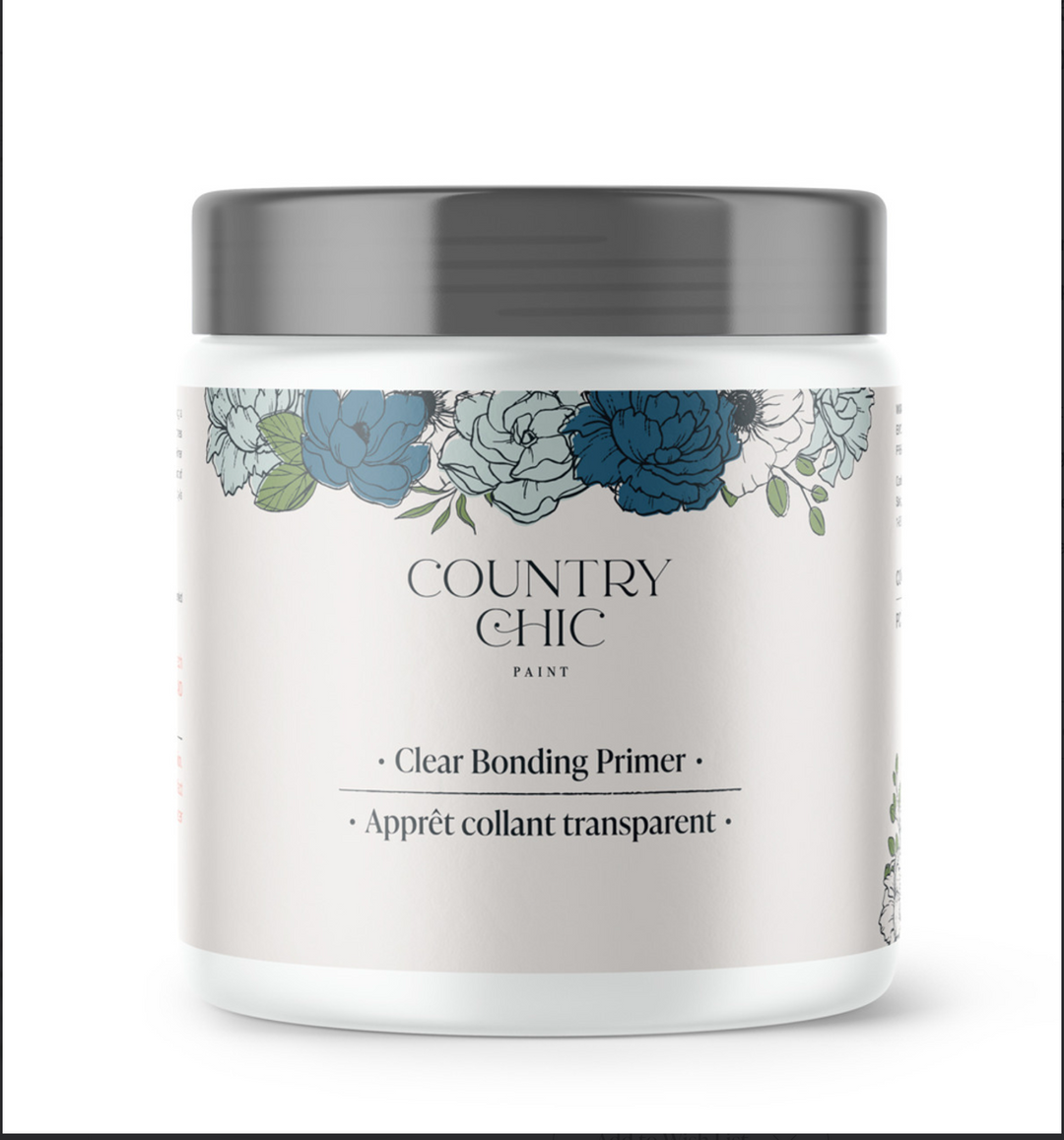 When painting a very slick or smooth surface (e.g., laminate furniture, glass, metal) you may need some extra help with adhesion to ensure the paint will stick and stay put for years to come.
Our Clear Bonding Primer takes the stress out of painting those tricky surfaces. It is ultra low VOC and contains no harmful solvents, making it safer than many other primers. And because this primer is clear, you can still see the natural wood color underneath which is perfect if you're going for a whitewashed or distressed look!